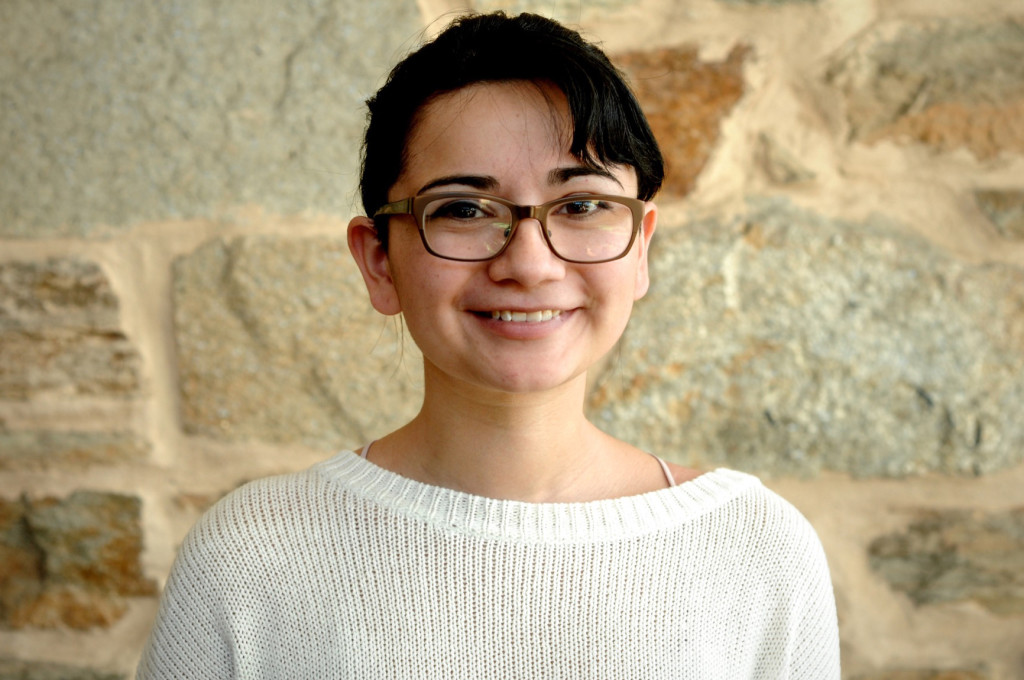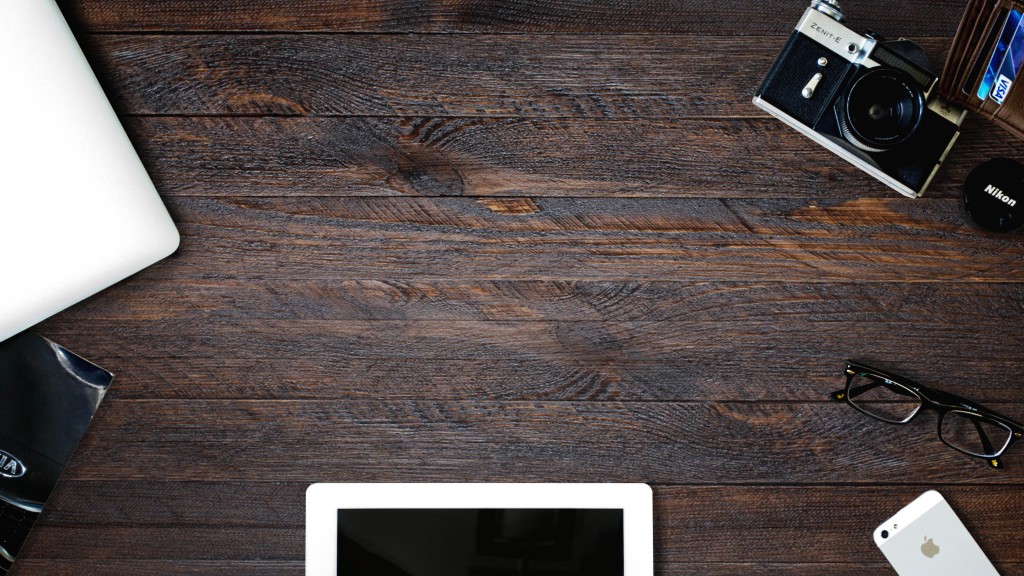 We Are The Realists.
Our whole lives we've heard the phrase, "No one is perfect," yet we still do not accept our real selves.
We challenge you to think differently.
This is where we own our our imperfections.
Declare your truth. Confide anonymously. Click the button below to share.
-Share a story about an insecurity.
-In the world, what appears fake to you?
-How honest are you and why?